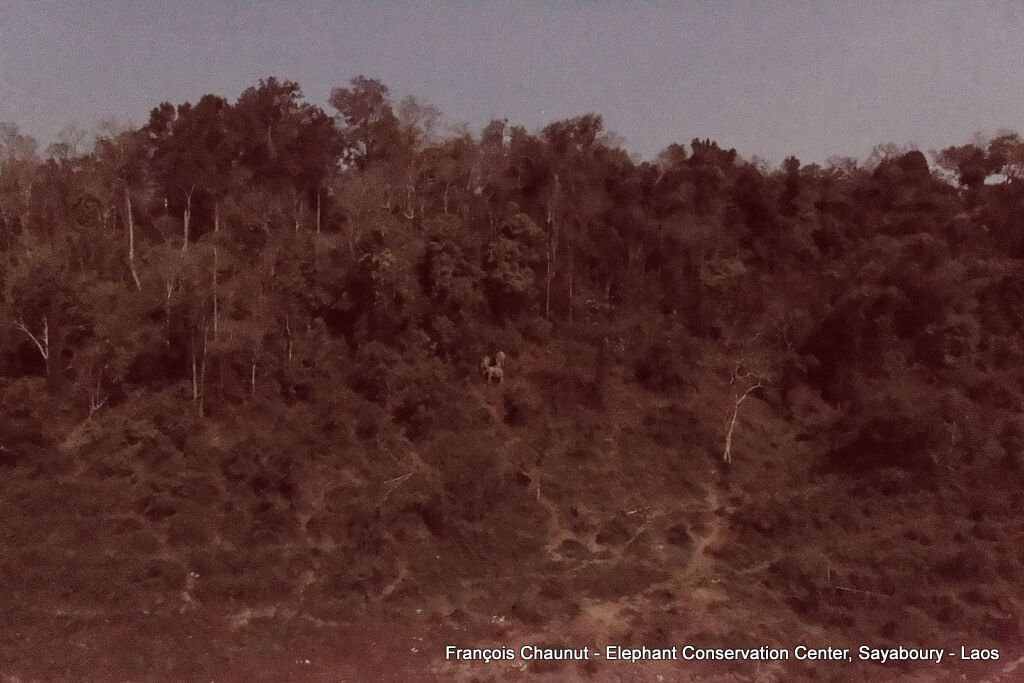 Have you ever seen elephants at night? In March, we started night observation sessions in the socialization area.
We are doing this to improve the welfare of our elephants by keeping them in social groups, now also at night. It offers us a unique opportunity to see how they behave at night, just as they would do in the wild.
Below you can see a short clip of what elephants in the dark look like!