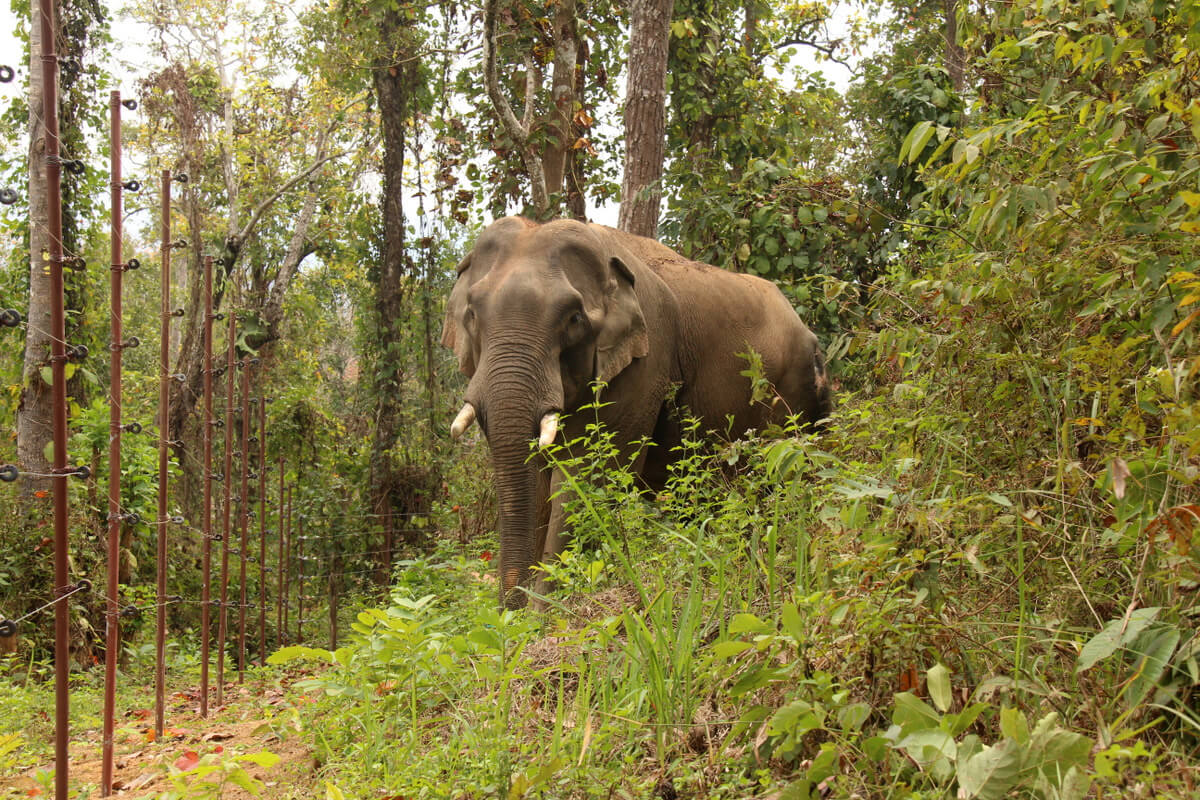 This enclosure was mainly designed for elephants that need extra-care. It is located near the hospital, so the welfare team can check the elephants regularly and avoid that injured or sick elephants walk long distances to receive their treatments.
The enclosure will also reduce the amount of time that these elephants are restrained during the day as this area is surrounded by electric fences.
For the time being, we will use this area for Buah Banh. He has an injury that takes a very long time to heal and he needs to come to the hospital on a daily basis for treatment.
This enclosure can also be used as a breeding enclosure, where male and female elephants can stay without being disturbed.